Transformations, hope for today's families LLC is a limited liability corporation registered in the Commonwealth of Kentucky. Established in 1998, Transformations contracts with independent service providers, and actively seeks therapists of diverse backgrounds, languages, and specialties.
Our core values:
We believe that children thrive best in a healthy family setting, and our services are designed with this goal in mind.
We are committed to respecting the values of our clients and joining them in reaching their goals.
Our interventions are based on a positive focus of energy and imagination to enhance strengths and find solutions.
We believe that collaboration is integral to success.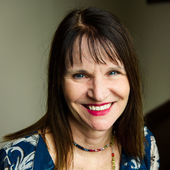 Teri Lloyd
Teresa "Teri" Lloyd, MA, MDiv, LMFT, and an Approved Supervisor with the American Association of Marriage and Family Therapists, is the founder and owner of Transformations. She serves as Chief Executive Officer and is responsible for the overall quality of services and daily operations. She manages contracts and compliance, supervision of clinical staff and interns, and serves as the agency's Privacy Officer.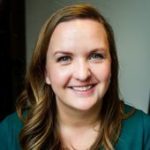 Kelly Lee
Kelly Lee, MSSW, LMFT, serves as Chief Administrative Officer, she is responsible for developing referral sources, social media presence, community education, service opportunities, and the agency's provider network. She also serves as the Clinical Supervisor of all Targeted Case Management Services and Behavioral Health Services.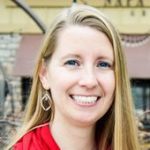 Jenni Polley
Jenni Polley manages the authorized release of client medical records and maintenance of the provider human resource records; payroll services and provider access to multiple website resources. she also assists in the credentialing of licensed providers.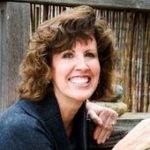 Renee Klein
Renee Klein, BA in Psychology and Human Services, serves as office manager and is responsible for provider compliance, insurance verification, billing services, electronic medical records management, supervision of support staff and care of the office space.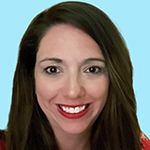 Jennifer Banet
Jennifer Banet, Licensed Practical Nurse, serves as the Intake and Referral Coordinator for first contact with referrals, and coordinates services with eligible providers for best fit and quick access to services.