Transformations has been providing emotional, social, and behavioral support to children and their families since 1998.
now providing telehealth services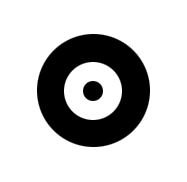 Targeted Case Managers
Organize mental health services and community resources to create a team approach to therapeutic care.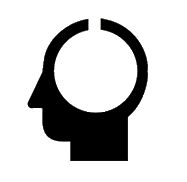 Behavioral Health Professionals
Work in the home and community to address mental health issues including behavior problems, relationship problems, developmental delays, trauma-related concerns, and more.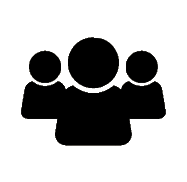 Community Support Associates
Community Support Associates assist with emotional regulation, coping with crisis, and enhancing interpersonal skills for maximum independence in the home, school and community.
" Robin has changed my son's life 100%, from talking suicide to being positive about life. I can't believe the difference in him. "
"Kimberly helps create a very safe atmosphere. She listens and provides real life strategies.."
"I adore Judy. She continues to help me set goals. I have come a long way and continue to reach my goals."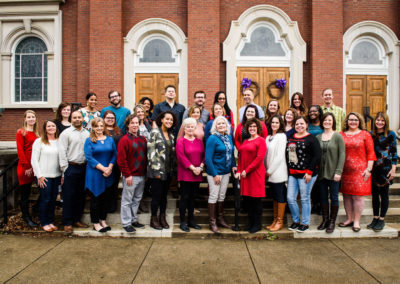 About Us
Transformations, hope for today's families LLC is a limited liability corporation registered in the Commonwealth of Kentucky. Established in 1998, Transformations contracts with independent service providers, and actively seeks therapists of diverse backgrounds, languages, and specialties.
We believe that children thrive best in a healthy family setting, and our services are designed with this goal in mind.
We are committed to respecting the values of our clients and joining them in reaching their goals.
Our interventions are based on a positive focus of energy and imagination to enhance strengths and find solutions.
We believe that collaboration is integral to success.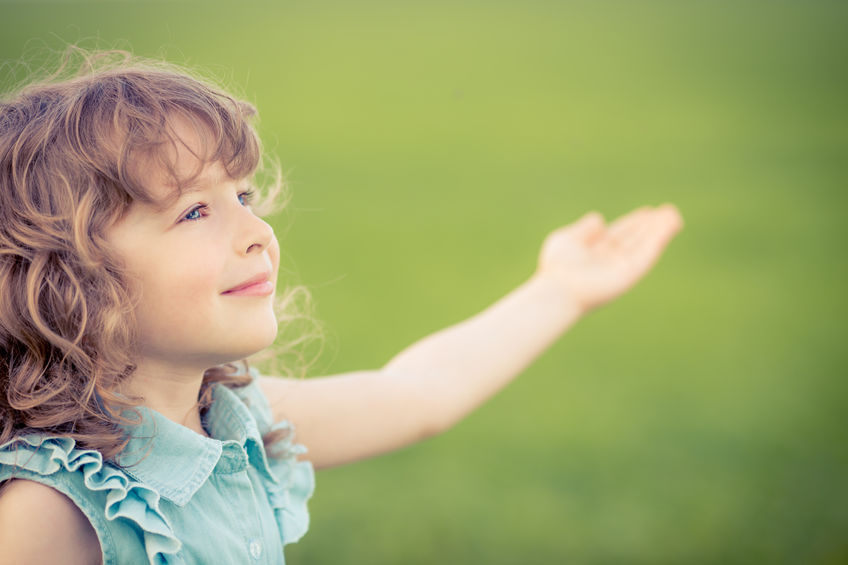 Our Approach
Transformations specializes in providing intensive home, school, and community based services. We also provide Case Management services to children and their families to organize mental health services and community resources to create a team approach to therapeutic care.
Contact Us
Ask a question or tell us what you think of our services.
For emergencies call 911 or visit your nearest hospital
Shepherdsville
(502) 905-9494
office@transformationsllc.net