Transformations is proud to provide you with a variety of qualified, independently contracted professionals.
Click below to find a provider specializing in a specific service:



Community Support Associates




Community Support Associates

Targeted Case Management
Transformations Service Coordinators organize mental health services and community resources to create a team approach to therapeutic care.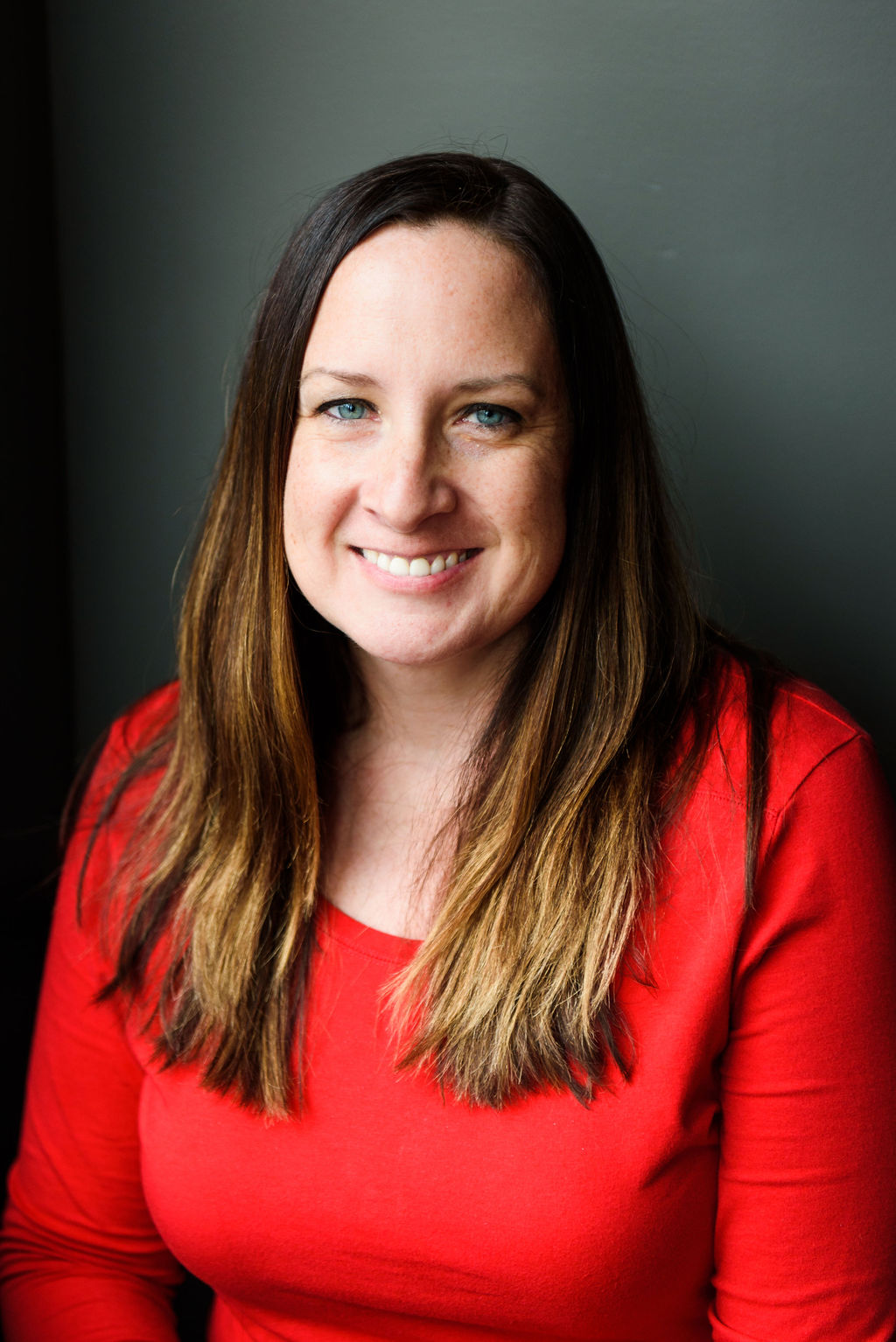 Amanda Alexander
Services:
Targeted Case Management
Education:

Master of Science in Social Work –  Indiana Wesleyan University

Bachelor of Science in Criminal Justice – University of Louisville

Certification:
Locations:
Telehealth, Jefferson-Northeast, Jefferson-Southeast, Jefferson-West
Client Comments:

I can vouch for Amanda. We currently have a case together and she is fantabulous!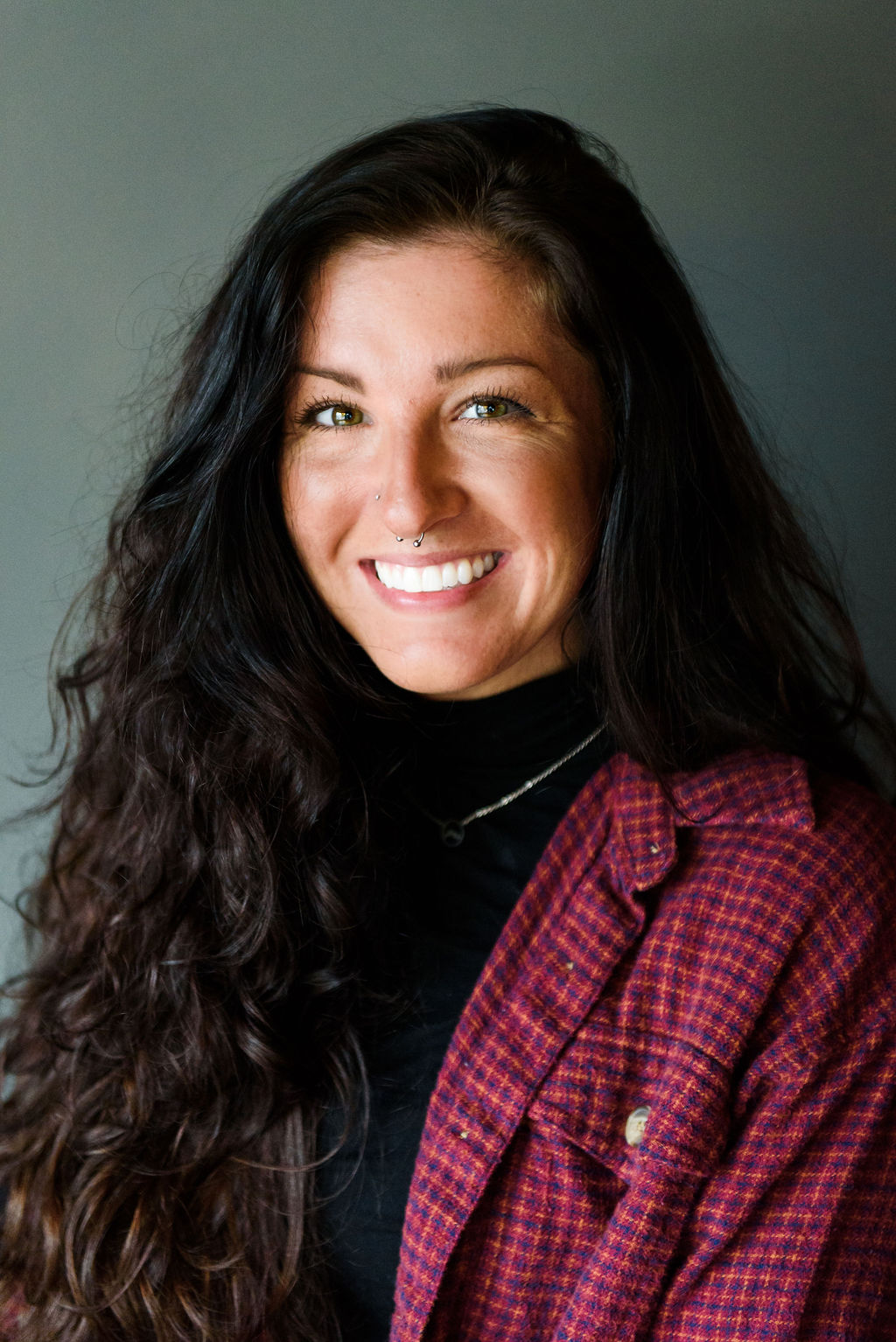 Brianna Prewitt
Services:
Targeted Case Management
Education:

Bachelor of Science in Health and Human Performance with track in Public Health Education – University of Louisville

Pursuing Masters in Clinical Mental Health Counseling – Eastern Kentucky University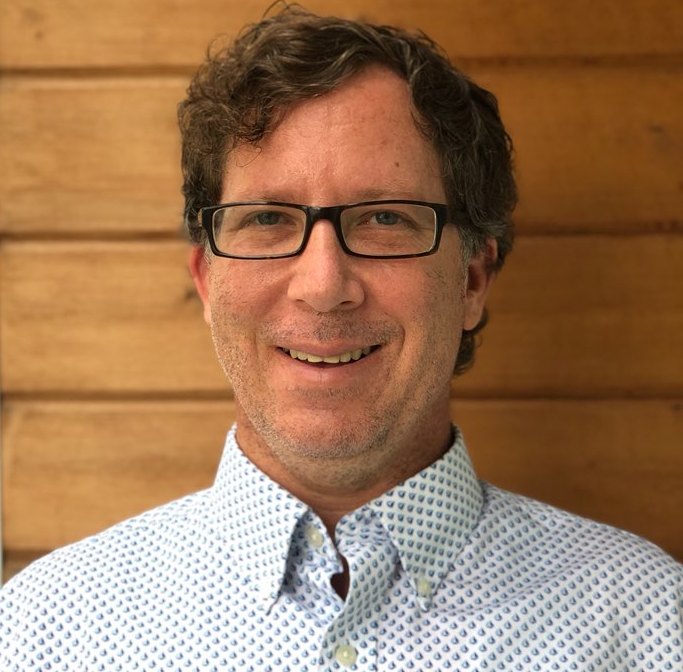 Dennis Hefton
Services:
Targeted Case Management
Education:

Master of Science in Social Work – University of Louisville

Locations:
Jefferson-Northeast, Jefferson-Southeast, Jefferson-West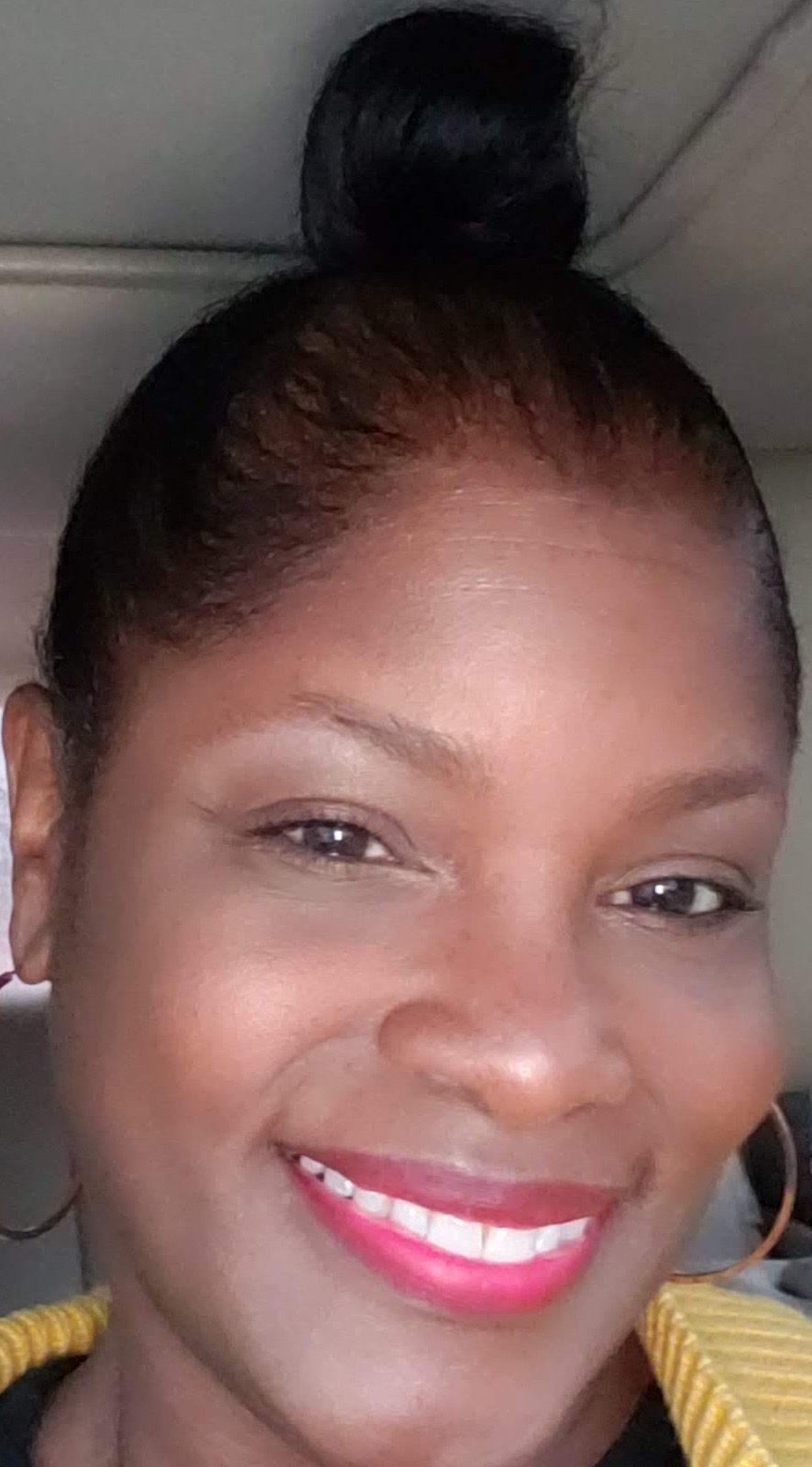 Latesia Jackson-Morris
Services:
Targeted Case Management
Education:

Master of Arts in School Guidance Counseling – Spaulding University, Louisville KY

Master of Science in Social Work – University of Louisville, Louisville KY

Certification:
License Number:
253183
Specialties: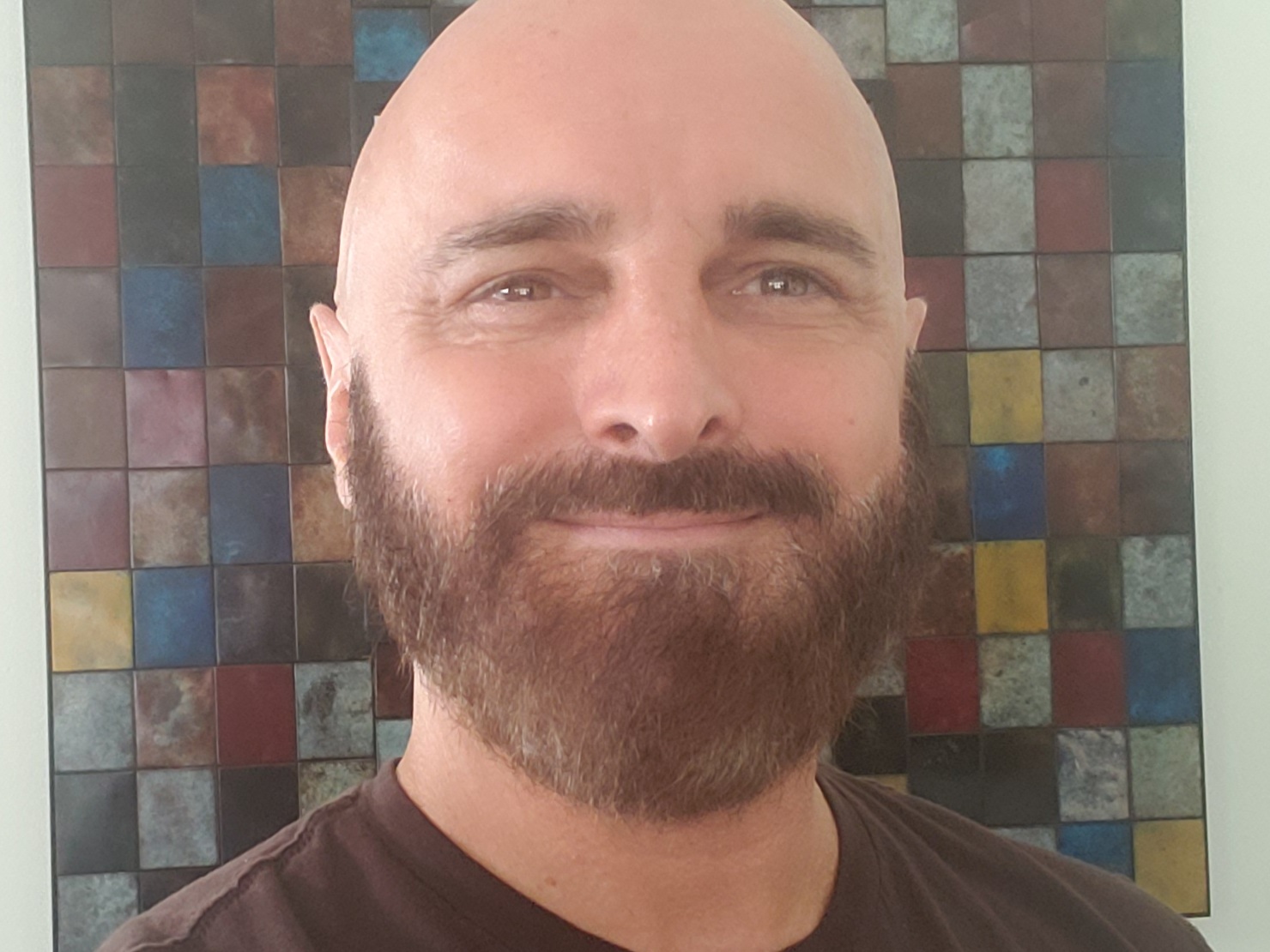 Richard Nassr
Services:
Targeted Case Management
Education:

Master of Science in Social Work – University of Louisville (Kent School of Social Work)

Master of Arts in Education – Western Kentucky University

Bachelor of Arts in Psychology – University of Windsor

Certification:
License Number:
5984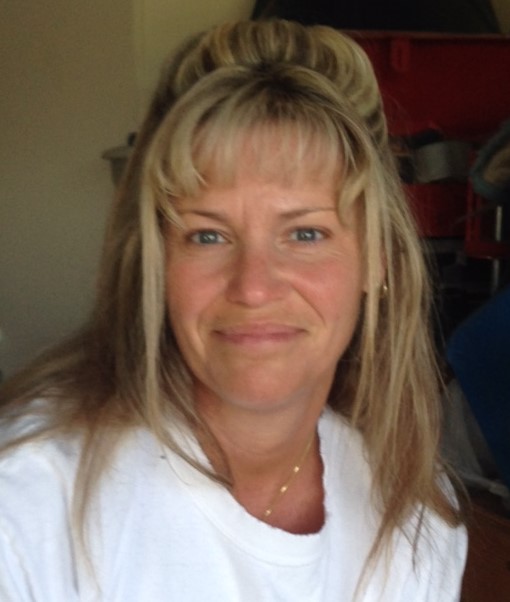 Susan Andersen
Services:
Targeted Case Management
Education:

Masters in Social Work – East Carolina University

Certification:
License Number:
256477
Specialties: